New Earth Beads is located in Colorado Springs, Colorado. We sell at local shows, markets, fairs, and a few stores. Please check back often as we continue to add new events (and there may be changes too)! Please visit our Facebook for regular updates and photos of new creations. Also, if you would like to receive updates on where we will be selling and upcoming glass classes please email michelle@newearthbeads.com to request being added to our email list.
Michelle is now offering fused glass classes in Colorado Springs for you! Visit the Glass Classes tab for more details or here to register for an upcoming class.

New Earth Beads has no additional vending events scheduled for 2018, however, please email or call michelle@newearthbeads.com/719-510-5096 to visit her glass studio. She also has her glass creations for sale at the new downtown shop Crafted Colorado Handmade Market located at 327 N. Tejon.
If you are interested in hosting a private home gathering with your friends featuring New Earth Beads creations please contact me for details. Home gatherings are such a fun, intimate way to enjoy each other's company, shop leisurely, ask questions, and order custom pieces.
Stay tuned for 2019 EVENTS SCHEDULE
New Earth Beads is currently a "mobile" business selling at various venues. We are not selling items through the internet. However, you may view my creations HERE. PLEASE DO NOT PLACE YOUR ORDER FROM THE SITE. The photos on the Square site are less than ideal and do not indicate specific dimensions, they are merely meant to give you an idea of my inventory of creations. However, if you see something you like, please contact me at michelle@newearthbeads.com or 719-510-5096 and we can discuss further arrangements. I am also happy to discuss custom orders. This page will be updated as to when and where New Earth Beads will be at Festivals, Markets, Shows, etc. Updates will also be added to the New Earth Beads FaceBook page. And you can always feel free to contact me at Michelle@newearthbeads.com with any questions.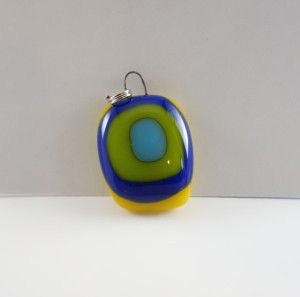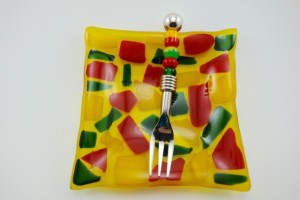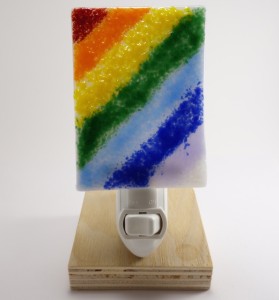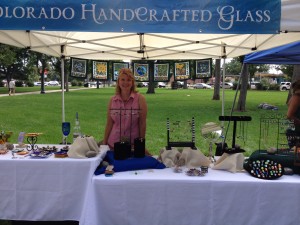 New Earth Beads currently has some creations for sale at these locations:
Mountain Metaphysical Shop – 1708 W. Colorado Avenue 80904
Colorado Springs Pioneer's Museum – 215 S. Tejon Street 80903
Archived Newsletters:
May 2017 – http://mailchi.mp/5c06512a64cd/glass-classes-offered
Feb 2016 – http://eepurl.com/bOMIvT
Sept 2015 – http://eepurl.com/bxDbMD
May 2015 – http://eepurl.com/boaq_D
Feb 2015 – http://eepurl.com/bdEYYb
Oct 2014 – http://eepurl.com/60Y5D